Description
2016 – The Year of Achievement!
Philip Young
January 7, 2016
Audio preview clip:
Video Preview Clip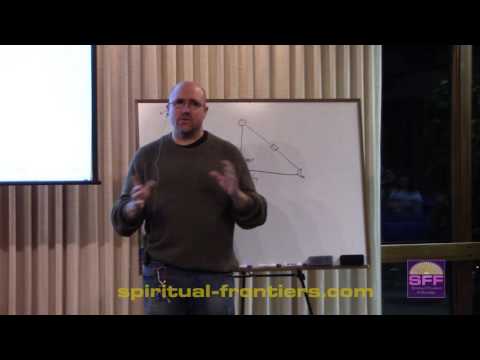 This presentation will look at the year ahead through the lens of Western Astrology. Professional Spiritual Adviser, Astrologer, and Tarot Reader Philip Young, PhD will talk about the significance of the year 2016 in terms of energy transition as heralded by the movements of the outer bodies of the Solar System: Jupiter, Saturn, Chiron, Uranus, Neptune, and Pluto.
In the first part of the presentation he will offer a basic outline of how astrology functions, by explaining the roles of the signs, houses, energy points (Sun, Moon, planets, asteroids, and specially calculated points), and aspects (angled relationships between energy points) while discussing his particular approach to astrology using the whole sign system, a balanced number of masculine and feminine points, and a free will understanding of Western Astrology predictive technique.
In the second half of the presentation, Philip will talk about the event (mundane) chart of 2016 for the United States cast for 12:00 a.m. on 1/1/2016 using Washington, DC and relate it to the US Sibley chart, which is commonly used for the birth of the nation.